Ever heard the statement "do what you love and love what you're doing?"
That's the exhibitional defination of pursed passion.
Passion is the reason we live. Without them, life is such a boring yard.
Inventions and all creativities are products of passion, frim those that spent time not only to discover theirs, but to explore it to the utmost.
Passion doesn't thrives where fear dwells. A heart so filled with burning desire does not recognize impossibilites.
Passion is all about desire, for what you love. A desire to discover the best you can achieve out of the best of your interest.
As we're STARTING the journey to some strange discovery of our presence and future selfs, make sure you leave all any bag filled with fears, doubts and struggling low self-esteem.
Ok now, with your head held high, lets get to the mountain top....a mountain of discovery and exploration.
The mental exploration of interest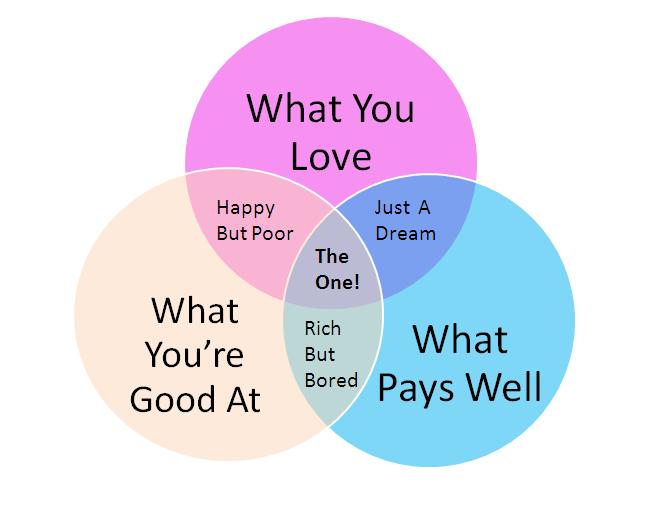 Are you already doing something that you desire. Do you spent a substantial amount of time thinking about the creative and positive side of it? If not, that's not interesting. Push that thing aside and start brainstorming, reflecting your childhood: what did you love much?
More often our real talents manifest in the early teenage, middle or late. Think about those moments you desire that thing, spending hours and sleepless nights just thinking about the possibility af attaining them.
While brainstorming, here are some obvious, relevant questions you might ask yourself:
What do I love to do presently?
What makes me feel like nothing else exists?
What are my goals?
What would I do even, if I didn't get paid to do it?
What activity makes me feel complete and satisfied?
If I could do one thing for the rest of my life, what would it be?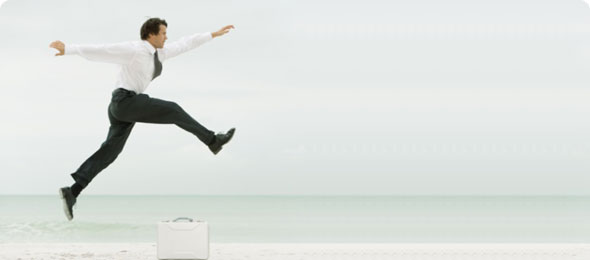 Answering the above questions, you are going to have a list of things you do that make you happy.
But wait, make another seperate list by answering the following questions.
What is that thing that I've been always dreaming of, without having the opportunity to pursue it,
Is there something I've been afraid to try?
Is there something that someone does that thrills me?
What is that thing that takes me out of my comfort zone?
What about that thing I fear to attempt because i feel incapable?
Compare the two lists and make another lists of things that appear twice. Pick out the first 5 and set a goal.
This is the hardest part for most people. But remember once you don't "try" you won't know what would work or not. It's only by trying, shall you discover what works and what doesn't. Only by trying, weaknesses and strenghts are been discovered. Only by trying, experiences to achieve bigger dreams are aqcuired. Trying never hurts but action is where to start.
Start what you can, where you are. Never wait for someone. This is your life.
Do that thing that gets you out of your comfort zone. Do that thing you find intruiging.
Leveraging the advantages of interests
Do you love playing a guiter? If yes, turn it into a full passion. Turn any beloved hobby of yours into a full time passion.
Spend more time on that thing by improving your skills. You don't have to leave every other thing behind, but until you're sure of the monetary equivalent.
Exercise braveness and courage pursuing a goal. Even in your most relevant passion hunt, challenges are inevitable. Just acknowledge, standing back again, even after a failure.
Talent combination
People naturally have more than one talent, and you can pursue 2 or even 3 passions at a time. Assuming you like music, writing, and entreprenuership, you can easily start writing about music exploration, start a business/investment plans, dealing with musicians or music instruments.
Try new things/hobbies
The world is past changing and probably there are tons of activities you've never tried. Step out of your comfort zone and let your enthusiasm rule your choices. You can discover some incredible abilities of yours. All, which make life more exciting.
Here are lists of passions to start with:
Sporting
Dancing
Running
Swimming
Mercial Arts
Team Sports
Less-traditional sports: skateboarding mountain biking etc
Artistic drawing
Playing music instruments
Writing: join me!
Acting
Singing
Sculpt or painting
Birdwatching
Pet grooming
Learning new languages
Cooking
Carpentry
Gardening
Teaching
Leadership
Decoration (my friend love this, He's teaching me practically)
Expert reading
And many more!
$376,246???
With patience, careful planning and logical experimentation, there's a big fame waiting for you. And it doesn't matter what you choice is; all that matters is how you know yourself, your ability to dedicate, learning from each step you take.