People who are different are usually the ones that make the greatest impact in life. Standing out from the crowd means following your heart, feelings and instincts. These are the things you have as a human. Ignoring them means ignoring the man we all need to change our world.
Respect is gained through personality. People will love and respect who you are, acknowledging the fact that you're brave enough to hold on to a definite principle of yours in a world of inconsistent humans.
Everybody is unique in his on ways but only those who harness the quality of their unique self are able to use it to their advantage...
People, other people would like to know more about...
People, Having relentless positivity...
An adventurous spirit...
A razor sharp wit...
Patience..
Sharp listening...
The list goes on..
Here are tips to help you stand out in the world of crowd-pleasers...
Making a long-lasting impression
---
Have your own sense of style. Let the world see the unique side of your person. Do not copy others. Do things only when it feels right. Stop it when you think you should. Dress the way you want to. It's a free world.
---
What do you stand for?
What do you represent? What is your brand?
Just like businesses, having a well established personal brand is essential in creating a reasonable social impression.
What comes to people's mind when they hear your name? Not your body type, race or background. That thing you stand for, that makes you stand out from the crowd.
Your personal brand drives how you present yourself to the world.
For me I've practically evolve my brand when I started learning writing and blogging. If you check my early blogs, I posted about music and styles. However, as I become a less music consumer and spend more time reading about psychology, I've really transitioned into more of "self-awareness and developement." But mostly, my personal brand is just me--voicing out my intuition professionally, which comes from experience, study, observation and creative thinking.
Be it fashion, philosophies, art, etc, your brand grows as you increasingly connect and share it with a particular network. It sounds like business but just like the companies, your brand won't help you stand out if no one knows about it.
Here are some quick start up tips
Create your own work.
Build your credibility by increasing your knowledge about your own brand, share your thoughts about it in whatever form and medium. This will draw the attention of enthusiasts and even professionals, considering that you have a unique voice out there.
Create a presence.
Attend educational and awareness events relating to your brand, where you can voice out your opinion, meet with other like-minded fellows and grow a network of "supporting group."
Social media connects.
Social media is the easiest and fastest way to get yourself known for a particular brand. Twitter and Facebook are your best options, where you can share links to blogs and websites relating to your brand.
Making Real Connections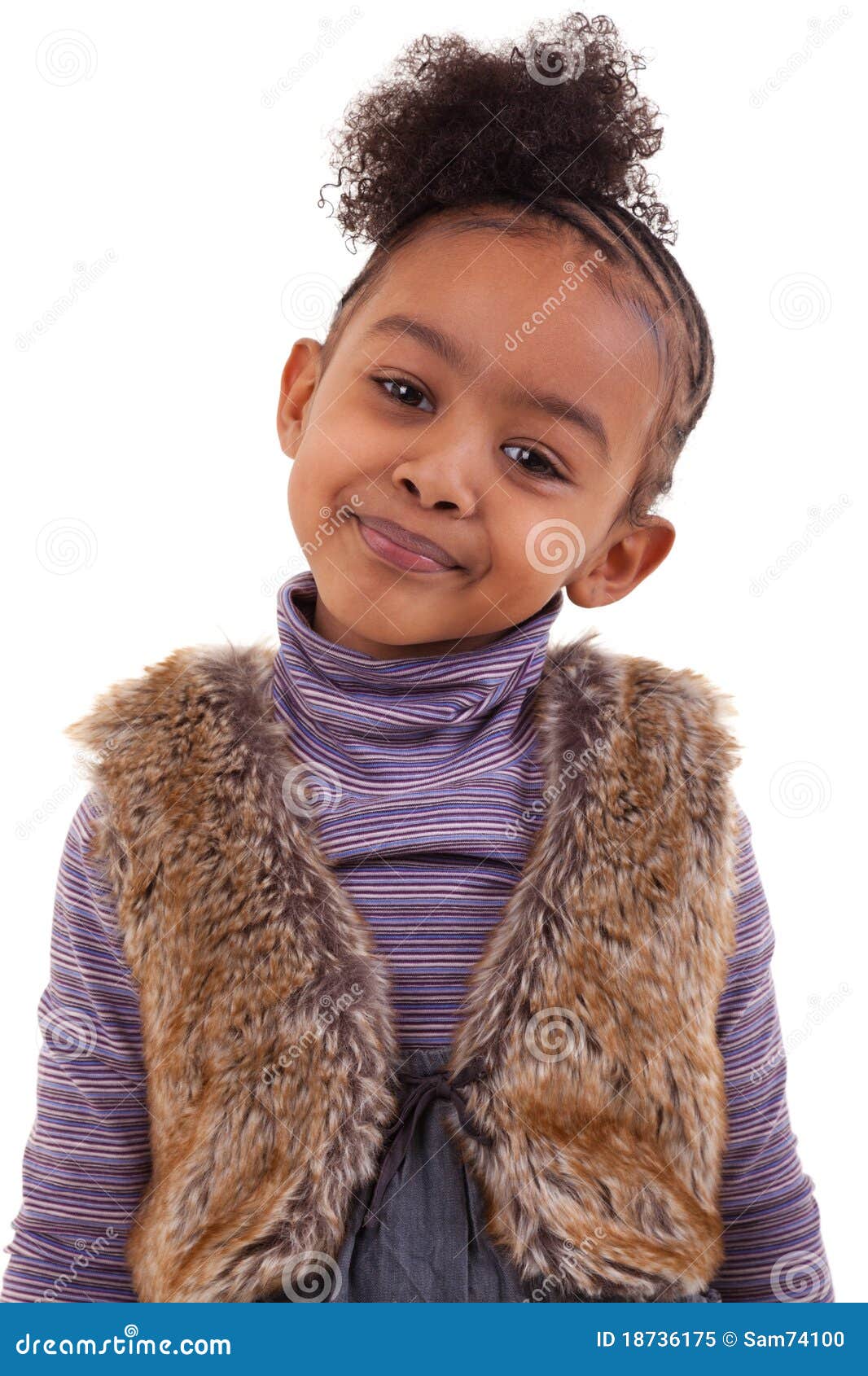 Too often, people just engage in conversations without engaging. Be that someone that leaves people excited and all fulfilled after having a conversation. How?
* Be an active listener.
Don't just be a listener, speak. Speaking out is the only way you can create a mutual connection of whatever network. And you don't just spurt out opinion, you ask follow-up questions. If you don't have to ask questions, let your body language and posture speak postively about your interests.
* Finding existing connection.
Follow people having a professional standards about your brand. Ironically, while you'd like to connect with like-minded people, even professionals like to know people of common interests. So, follow people's blog or twitter, and are going to become more integrated like them.
* Ask interesting, unusual questions.
People spend time doing what they love and they'd be more excited if you ask them about it, rather than the normal "how do you do". A person playing guiter would always like to talk about music notes, than his families or background. So be smart and create a long-lasting impression while getting educated.
* Share your current passion.
If you don't have any current short-term goal, you might talk about music, sports, art etc, as your passion. But interestingly, people get more excited about your current passion; what you're doing right now about it, expecially when you're also excited about it. People love to see passionate people. It's a motivation. Be a motivation today!
* Make someone's day.
Instead of trying to fish out all the benefits in conversations and interactions, try to focus on making people feel better about themselves. Just your IDEA can make someone's day, considering it's valuable and professionally dogmatic.
* Have a story to tell.
Live a life that people would like to here about. Set short-term goals. For example, how you get in shape within the last 6 weeks, how you learned professional guiter in 4 weeks etc. People love people with exciting story to tell about themselves. Heroes are people that have histories.
* Be a connector.
Be a social middle-man in your own field. Bring the right people together. It makes you an icon, a center of connection, social networker, a role model, noticed and unforgetable. Never hide your smart and intelligent friends, connect them to help others and reconnect those smart people. What a great way to feel excited!
Securing long-term relationships.
Do not focus on the value which a relationship might create. Instead, focus on the value you can offer in a relationship. The best connections ever made are those focused on empowerment rather than opportunities. So while connecting with people with high profile, focus on what you have in store for them.
Never dismiss someone of less value. Some people just need to meet you to feel great and be greater than who they are. Give them a chance, a long-lasting one. Make an impression in their lives and the memory shall never fade on their minds.
Weak people can always connect you to more people you can network. Everybody is special in his own ways.
Make a list of people you meet and their needs, in order to connect with them whenever you come across a compatible opportunity. You don't have to get caught up in their problems, just be a good samaritan. It's a way to keep in touch, while deepening your relationship with them.
Pay someone's lunch. It's a sure-fire way to add value.
Never let the fear of rejection rule your actions and dispositions. Fear is just a feeling. You might be rejected somehow, somewhere, but it's part of living. Try to be yourself and live for the best you can. You don't have to be parfect, because nobody is.
Thoughts? Questions? Please share in the comments.