Talent
I believe that everyone is unique and has a particular role to play in the growth of our society. But it's unfortunate today how some people live to just go to school to chase certificate in order to get a regular job.
There's no sin in going to school. Certificate is a honour that everyone needs to chase. But what about your purpose? What about that significance you need to make in your world? What about your passion? What about those things you can do the best, better than most people? I call them talents. We all have talents. And our talents are more than 1, more than two. We've alot of unique abilities and those are our talents.
Talent show
FINDING YOUR DEFINITE TALENT
Exposure is the best way to discover your talents. Our comfort zone doesn't offer much experience and adventure for a normal man to discover any hidden ability of his. Our society is at fault. It always encourage us to seek comfort.
No, comfort is for those that don't need to see anything new happening in their lives or around them. They play everything safe and live safe from experiences.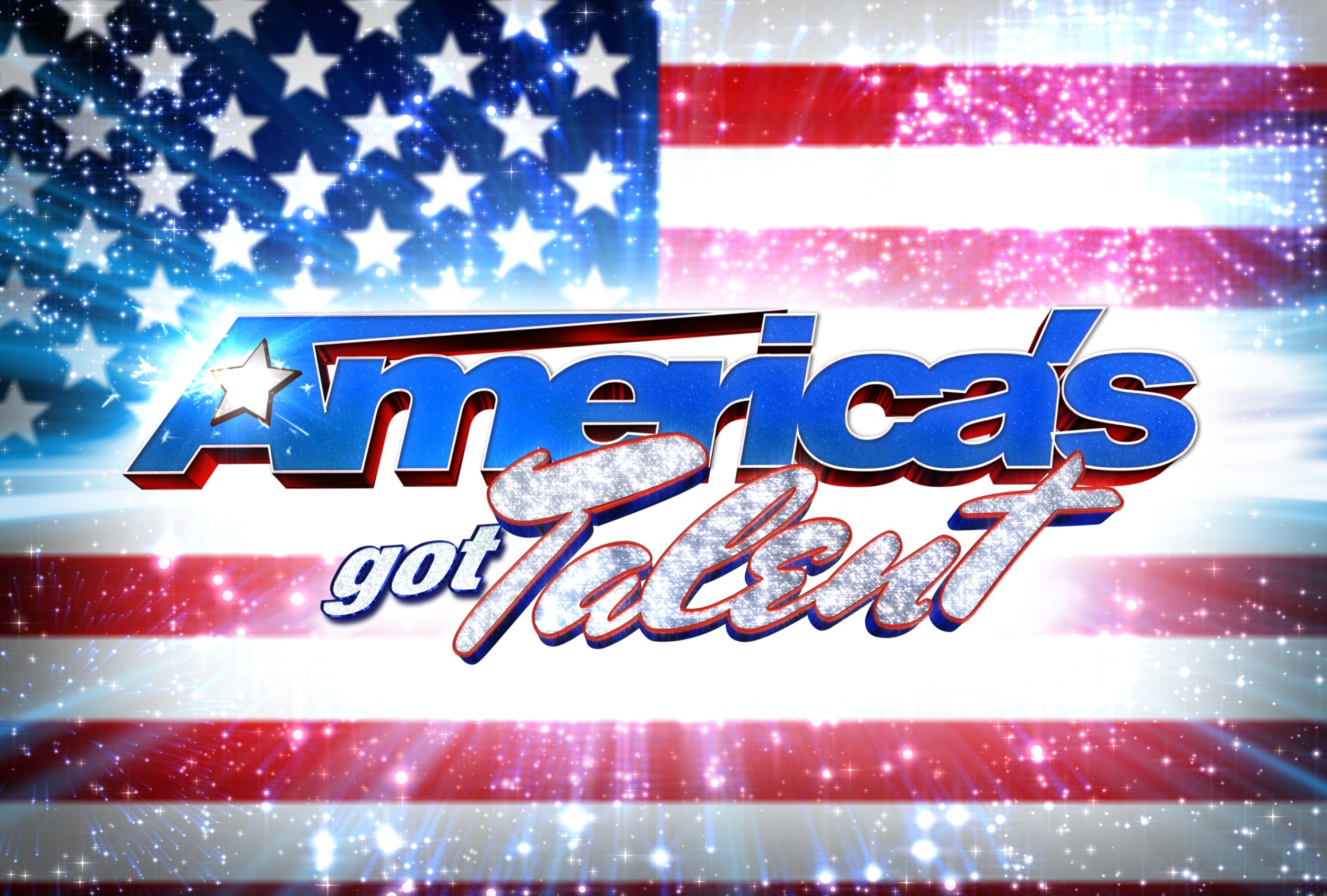 Americas got talent photo logo
TALENT DOESN'T DEFINE STRESS AT ALL
Talent is what I love doing. It doesn't matter whether nobody likes that thing, inasmuch as I love to do it, I can develop my skills towards it. Although the journey of life is not quiet straight or smooth, we always find joy doing what we love even in the darkest of all stress.
Business talent
HAPPINESS DEFINES TALENT
Happy to act it, happy to achieve it. Your inner man needs you to pursue your passion. Your passion is your talent, so this man deep withing you can only be happy if you chase it. Mostly we often missunderstand this inner-man and begin to chase prosperity and money instead of passion.
It's okay to prosper. It's okay to be rich and financially stable. But what about your body and soul? They are the things that keep you standing. You'll recognize what you need is not the money but to know that you've accomplish a given goal, your purpose. And when that goal doesn't relate with what your inner-man desires, then a sense of unfulfillment comes in.
America's got talent contestants
TALENT GIVES JOY
I feel joy everytime I write. I know am a writer who doesn't adhere to the rules of writing. I know I write differently and sometimes my run on sentences and idiomatic expressions are confusing. But these are the things that make me unique.
This is my voice. My talent is being able to voice out whatever comes from my mind in a written form.
I feel fulfilled when I see that I'm not struggling to write at all. Writing is not a stress for me. Even though sometimes when things are not so okay I procrastinate, every moment I write a word the writer in me will wake up to keep me consistently.
This is how I define writing as my talent. And when I don't write, I will start talking to myself anyhow. Words will overflow my brain that I can't keep them in. So I most write. Not because it's an obligation, but because it's my talent, it's a part of me.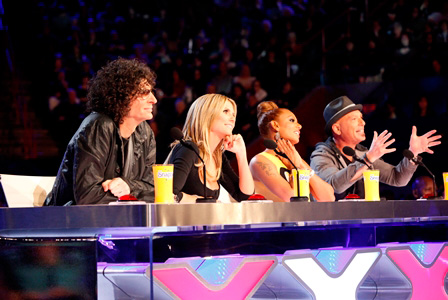 Americas got talent judges
HOW I DISCOVER TALENT
Writing is not only my talent but I will talk about others someday.
I used to think that writing is for scholers. I mean real educationalists. Those that have masters degree in language and word usage. Infact, five years back, if you tell me that am going to be a writer I wouldn't believe you. Writing comes to me during my pursuit for self-expression. I discovered that I can write during a wild pursuit of information.
In the beginning of the year 2011, I used to read articles and books almost the whole day. It was a year I supposed to start my first degree but missed the admission offer. I knew I was going to stay at home for the whole year so I decided to just research and explore whatever that comes my way.
I read alot. I joted alot. And the next thing, I want to let others know about my ideas, which are not exactly the same as people's theory. To cut a long story short, I started writing on an article writing platform. I received negative responses more than positive ones but I continued. I believed I could do better. And that helped me alot in many many aspect of life.
Talent is not what everybody's doing. Talent is what you discover to love, yourself, and pursue it regardless of the challenges you know you're going to face on the way.