Alec Baldwin
On Tuesday, May 13, Alec Baldwin is arrested and taken into custody by New York police officers after allegedly riding his bike the wrong way on Fifth Avenue street. The "30 Rock" star started arguing with the police using profanity which lead to asking of his summons, according to reports.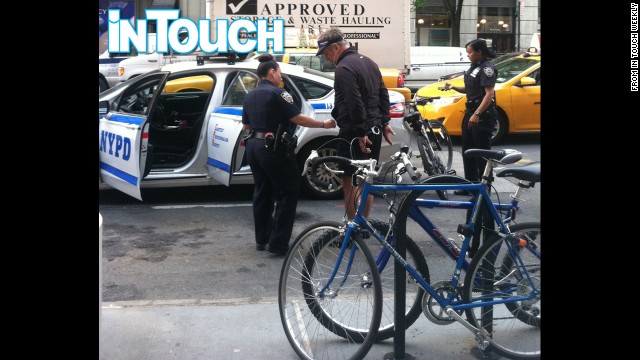 This is not the first time the Alec Baldwin has found his personal matters aired in public.
alec baldwin young
He is now back with his family.